Free Delivery!
For all orders of R500 or more.
Sign up for our newsletter!

Competition Reviews and Winners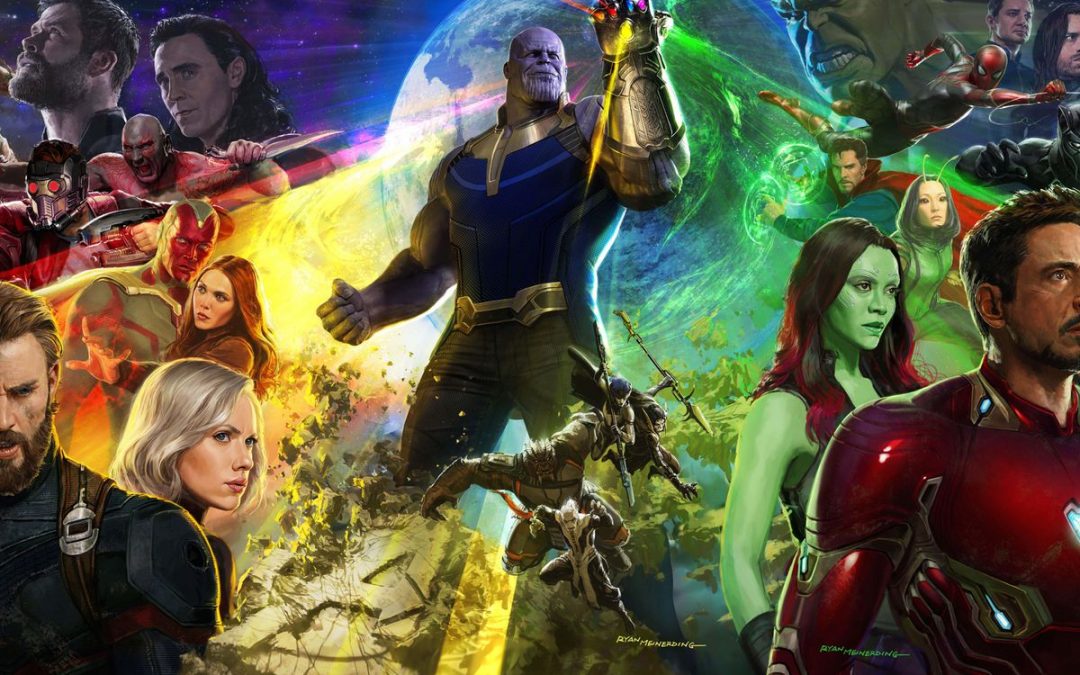 Avengers: Infinity wars, the 20th instalment in Marvel's film franchise and arguably one of the most highly anticipated and most ambitious films of all time. Infinity war exceeds expectations and does far more than just live up to the hype building up to it since the...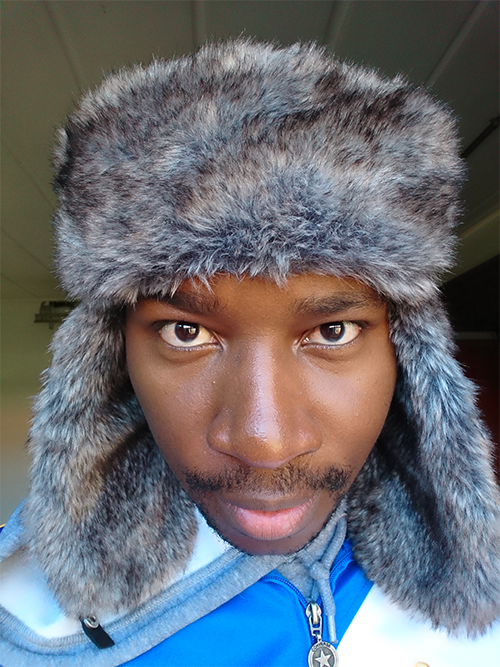 Thanks Dark Carnival for selecting my caption. I am Paton Nzimande. A little about myself, I'm an avid gamer, I enjoy single player games. Most of the games I enjoy are open world, think The Witcher series, combine that with some gun play, Ghost Recon...