Free Delivery!
For all orders of R500 or more.
Sign up for our newsletter!

Competition Reviews and Winners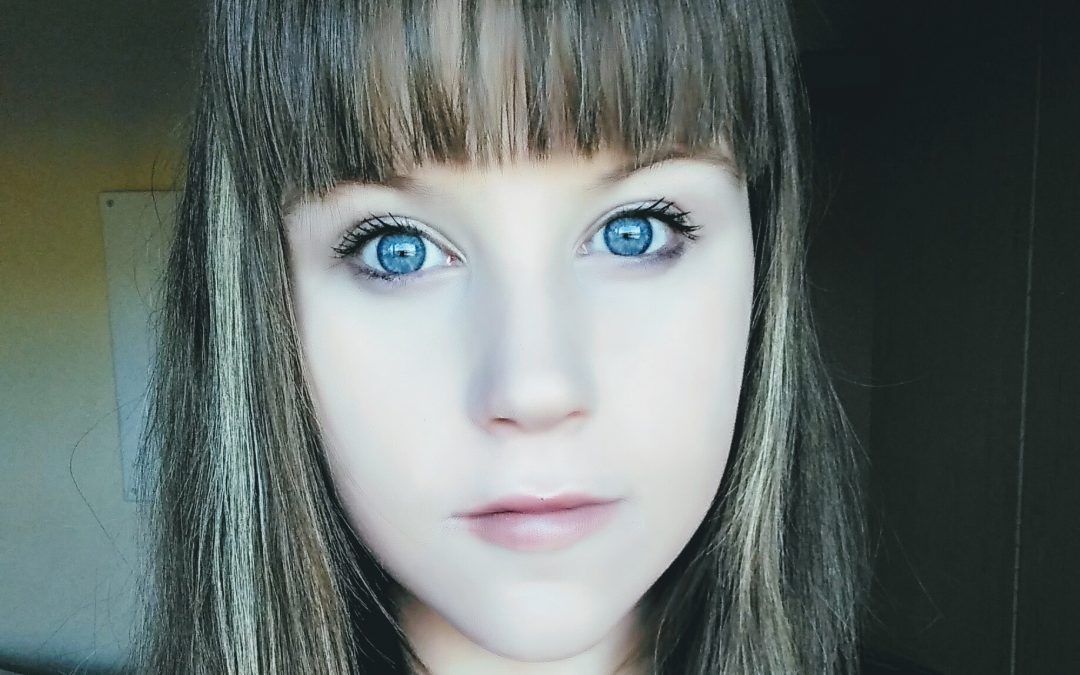 The halls of Hogwarts feel like home to me as I strut proudly towards the dinning hall when suddenly I am met with a very strange sight as the well known Goku steps into view and makes me stop in my tracks instantly. His black hair shining ominously and his face stoic...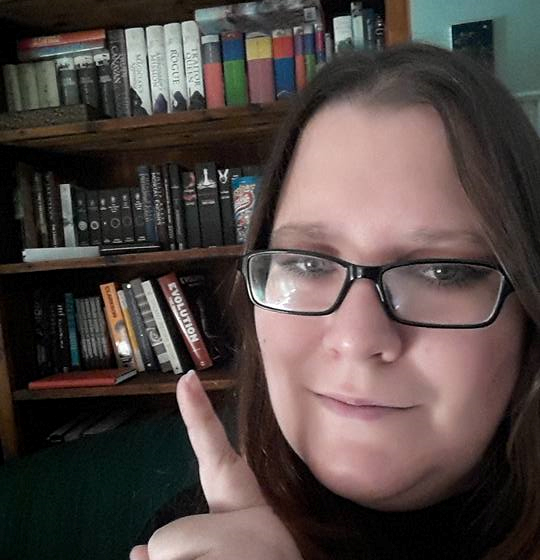 My name is Cerys and I would definitely classify myself as predominantly a book geek. Although I have always had an interest in all the different facets of geekdom (if you don't find me reading on the weekend you will normally find me knitting a Harry...