Free Delivery!
For all orders of R500 or more.
Sign up for our newsletter!

Competition Reviews and Winners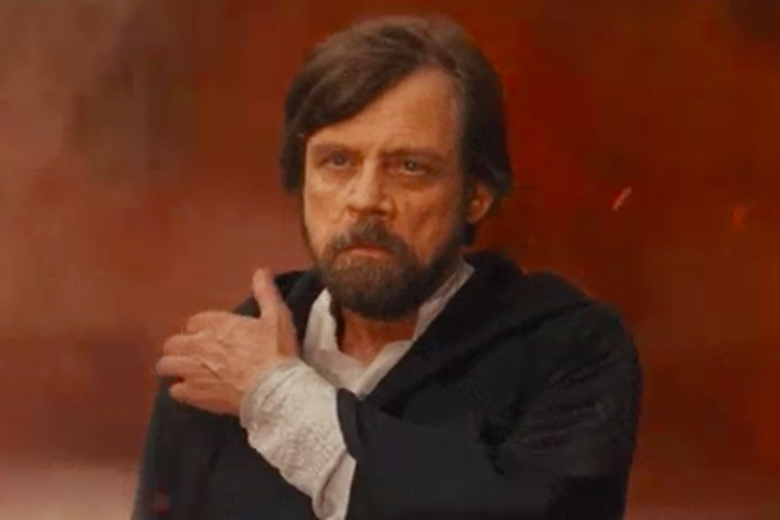 Like Episode VII the latest Star Wars installment is jam-packed with action, fight scenes, extraordinary animals, lovable characters and humorous moments. Including hilarious lightsabre jokes fans have been craving since Obi-Wan handed Luke the legendary weapon....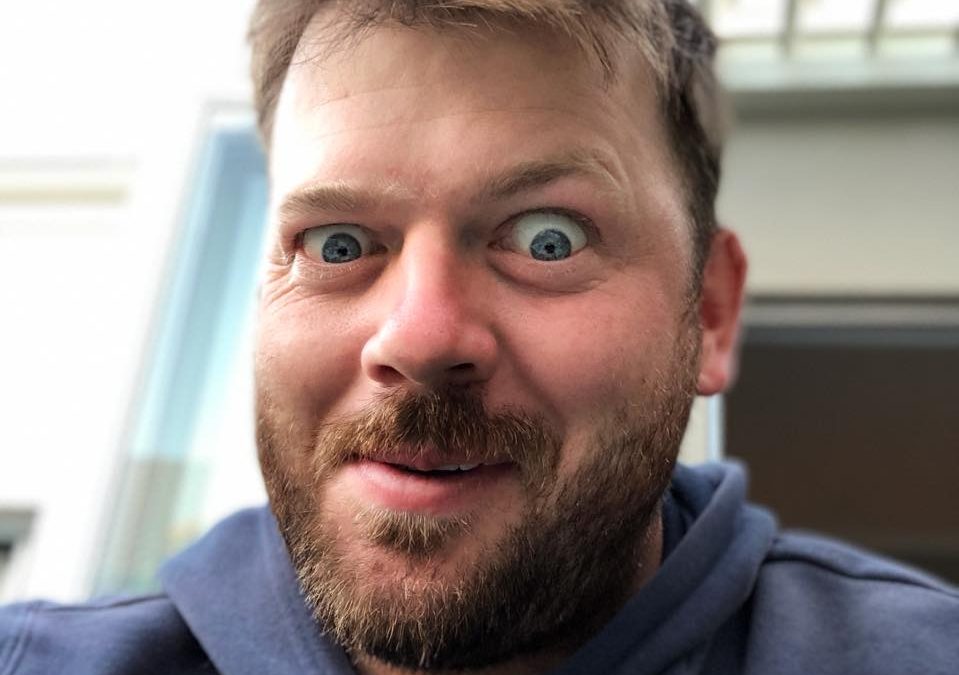 For as long as I can remember I've loved superhero's and the idea of super beings. Growing up I remember a friend showing me grotesque Spawn & Lobo Comics and I absolutely loved them. I tried collecting but I didn't know where to get them from. I had to...