Free Delivery!
For all orders of R500 or more.
Sign up for our newsletter!
Don't miss out!

Competition Reviews and Winners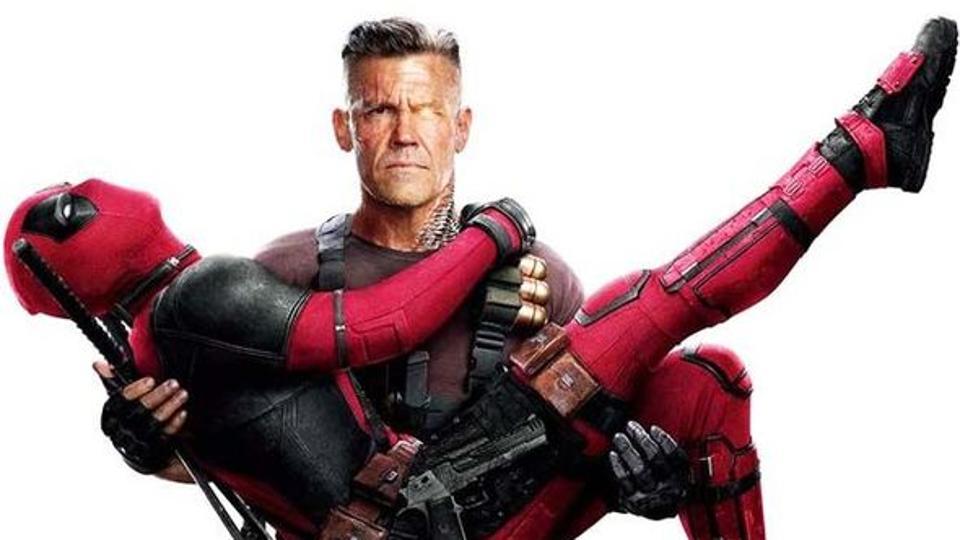 Deadpool 2 (2018) is a great action comedy movie similar to the first Deadpool movie. But before I get into this you need to be warned; if you go to watch Deadpool 2 make sure you are not squeemish, if you watched the first one you would know there is blood and body...
Hi, I am Neville De Wee. I am a Husband, Pastry Chef and Xbox Gamer. I like everything from Marvel & DC to Doctor Who. I'm into anything with a good solid Sci-Fi Concept, my current favourite is The Expanse. I enjoy Third-Person open world Games especially...