Free Delivery!
For all orders of R500 or more.
Sign up for our newsletter!

Competition Reviews and Winners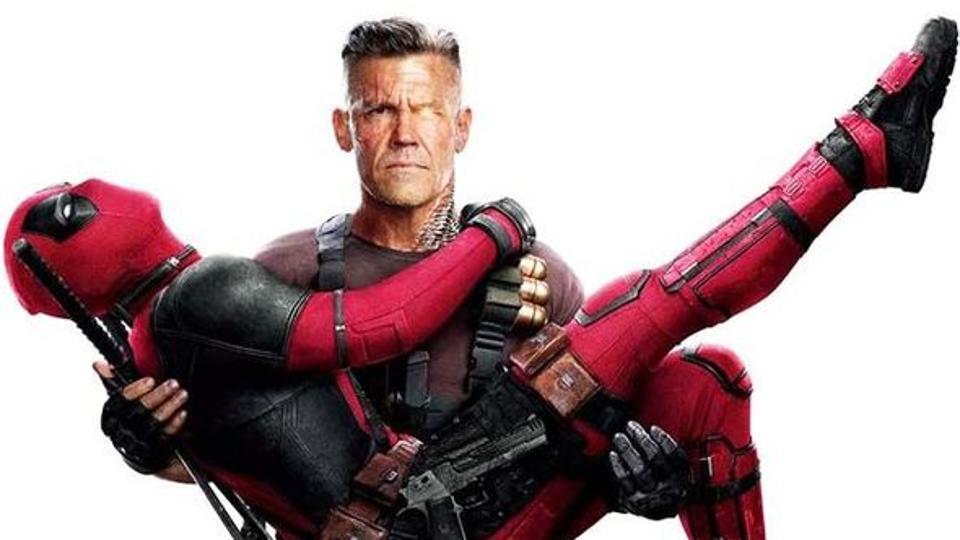 Deadpool 2 (2018) is a great action comedy movie similar to the first Deadpool movie. But before I get into this you need to be warned; if you go to watch Deadpool 2 make sure you are not squeemish, if you watched the first one you would know there is blood and body...
I am Austin Reid, just a casual developer in Johannesburg who enjoys, coding, jamming some Minecraft and Anime... Most recently "The Devil is a Part Timer".