Free Delivery!
For all orders of R500 or more.
Sign up for our newsletter!

Competition Reviews and Winners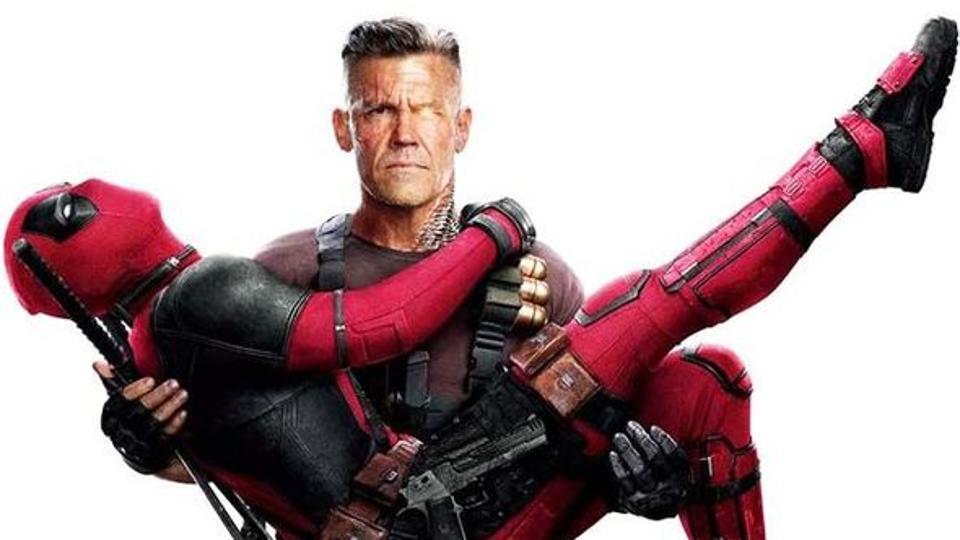 Deadpool 2 (2018) is a great action comedy movie similar to the first Deadpool movie. But before I get into this you need to be warned; if you go to watch Deadpool 2 make sure you are not squeemish, if you watched the first one you would know there is blood and body...
My name is David Collins, I am in IT support and if I am not playing DnD you would probably get me hanging out with my friends and player 2. One of my most favorite shows is Doctor Who, always hyped for the new season (Sad that I am missing the preview...