Free Delivery!
For all orders of R500 or more.
Sign up for our newsletter!
Don't miss out!

Competition Reviews and Winners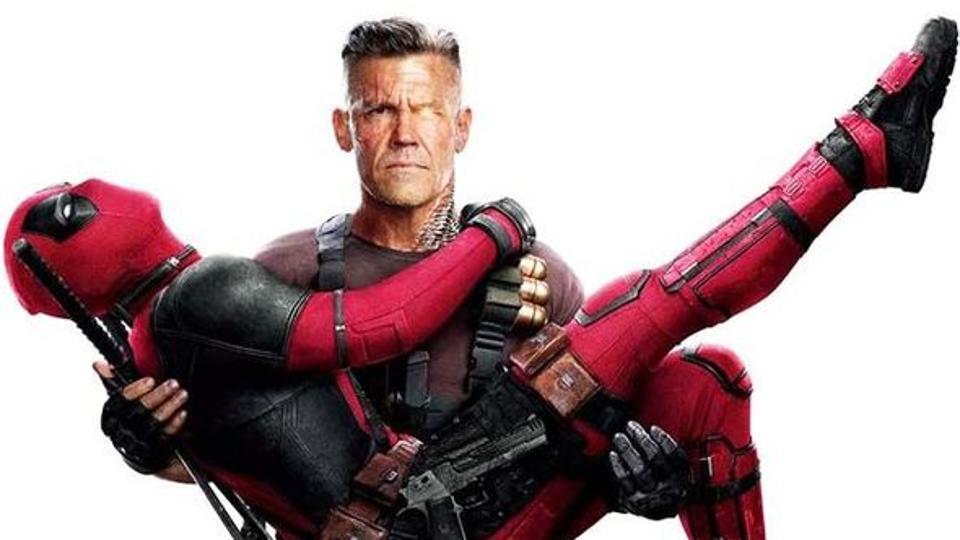 Deadpool 2 (2018) is a great action comedy movie similar to the first Deadpool movie. But before I get into this you need to be warned; if you go to watch Deadpool 2 make sure you are not squeemish, if you watched the first one you would know there is blood and body...
My name is Craig. I enjoy watching allot of marvel and DC, I'm crazy about the justice league and the avengers, I can't wait for the avengers endgame to come out I must see it. My TV series is just as much fun, the flash, game of thrones, big bang theory and Titans...