Free Delivery!
For all orders of R500 or more.
Sign up for our newsletter!

Competition Reviews and Winners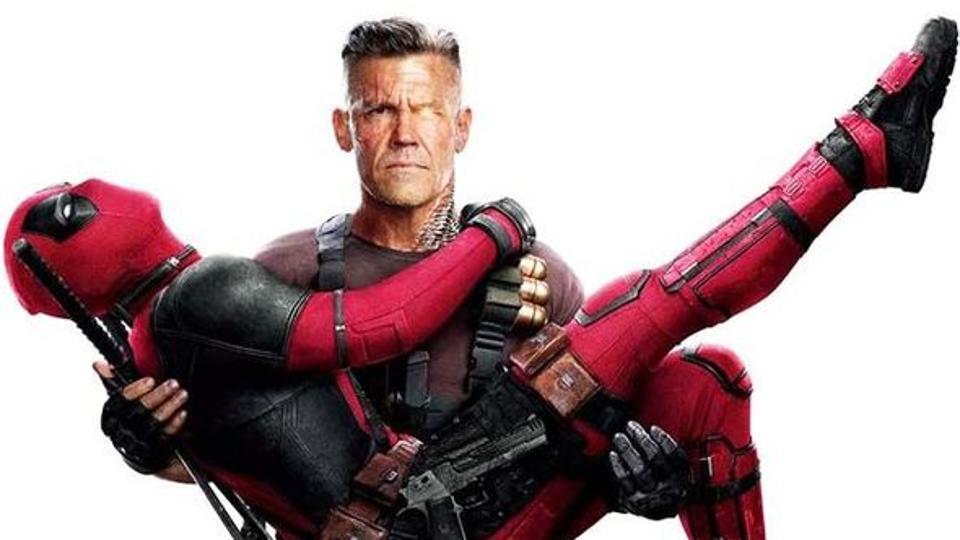 Deadpool 2 (2018) is a great action comedy movie similar to the first Deadpool movie. But before I get into this you need to be warned; if you go to watch Deadpool 2 make sure you are not squeemish, if you watched the first one you would know there is blood and body...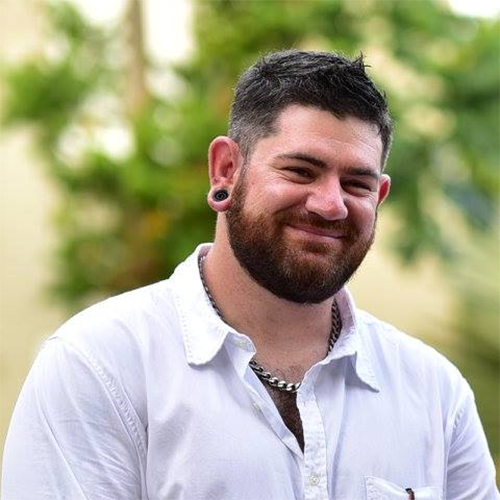 Hey I am Warren Kennard. I am a Graphic Designer and pretty handy with my hands, I mean words... I have read comics and watched them from a young age, I am indeed a metal head as well. I am a Fan boy but also enjoy them fantasy fandoms, Lord of the Rings,...