Free Delivery!
For all orders of R500 or more.
Sign up for our newsletter!
Don't miss out!

Competition Reviews and Winners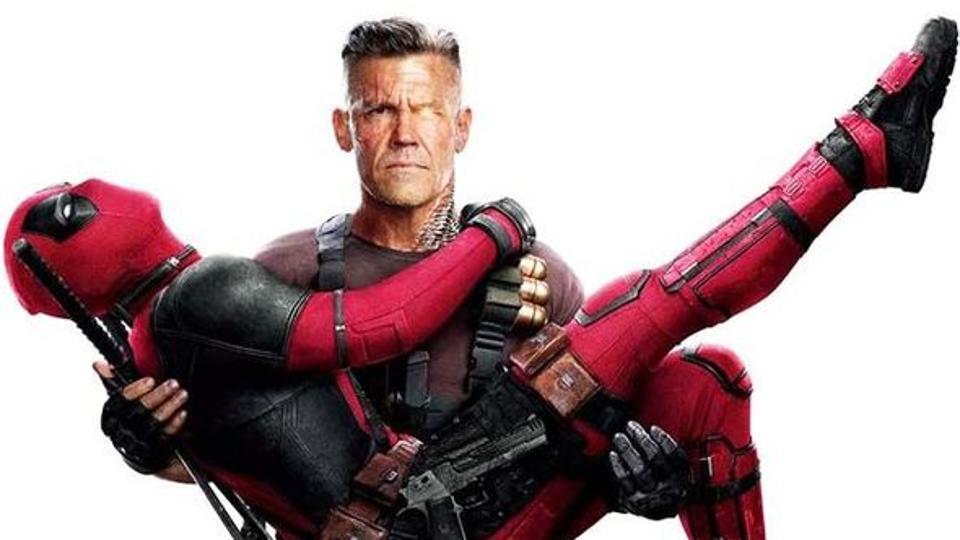 Deadpool 2 (2018) is a great action comedy movie similar to the first Deadpool movie. But before I get into this you need to be warned; if you go to watch Deadpool 2 make sure you are not squeemish, if you watched the first one you would know there is blood and body...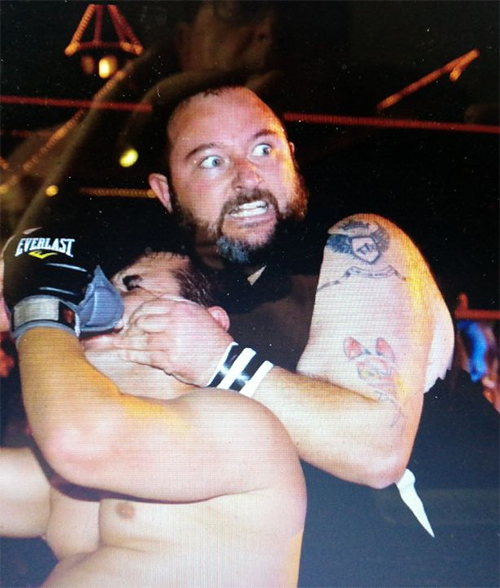 My name is Donovan Blignaut, they call me the LoudMouth and amongst other things I am also a professional wrestler. I like wrestling (duh) Japanese anime, dark chocolate, and gravity falls. The ones thrust upon me by my wife are Dr who, esoteric vibrations, studio...