Free Delivery!
For all orders of R500 or more.
Sign up for our newsletter!
Don't miss out!

Competition Reviews and Winners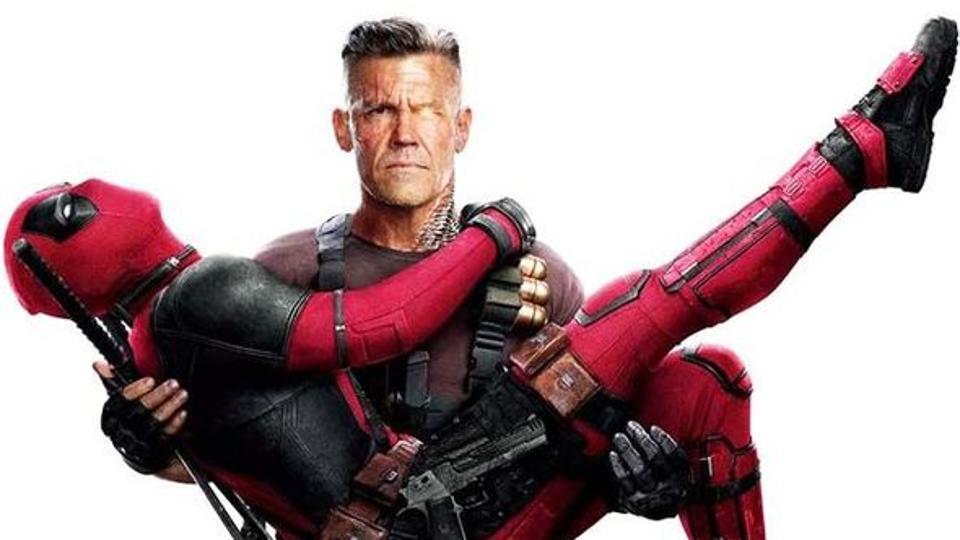 Deadpool 2 (2018) is a great action comedy movie similar to the first Deadpool movie. But before I get into this you need to be warned; if you go to watch Deadpool 2 make sure you are not squeemish, if you watched the first one you would know there is blood and body...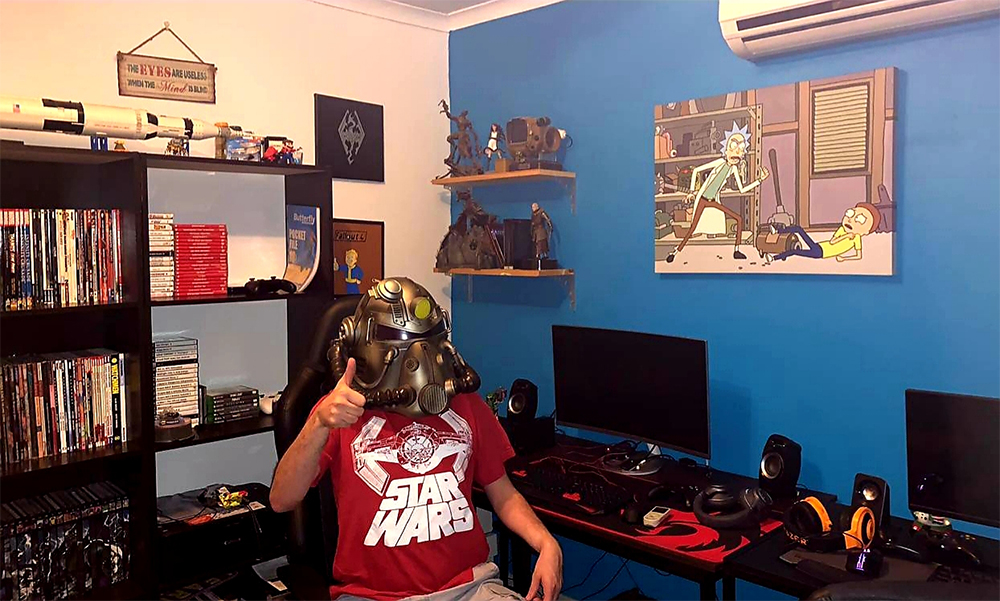 Hi, I'm Bryn, aka: Cybermoo! I am 35 years old and am a member of arguably 'the greatest geek generation' to date, At a very young age I was indoctrinated by my parents and exposed to Sci-Fi, fantasy and every conceivable sub-culture (steam-punk, science fantasy,...