Free Delivery!
For all orders of R500 or more.
Sign up for our newsletter!

Competition Reviews and Winners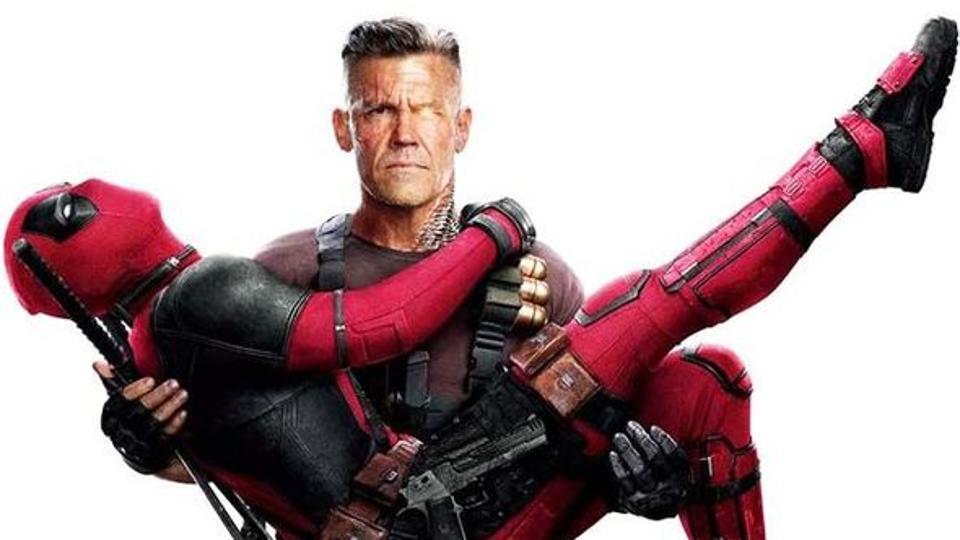 Deadpool 2 (2018) is a great action comedy movie similar to the first Deadpool movie. But before I get into this you need to be warned; if you go to watch Deadpool 2 make sure you are not squeemish, if you watched the first one you would know there is blood and body...
 I'm Batman :). Kidding. Sort of. I am Vimal, inherently, a geek. I've been a geek since I was in primary school. I used collect comics from back then. I'm a huge movie fan. Series I follow: Game Of Thrones, Riverdale, Westworld, The Frankenstein...