Free Delivery!
For all orders of R500 or more.
Sign up for our newsletter!

Competition Reviews and Winners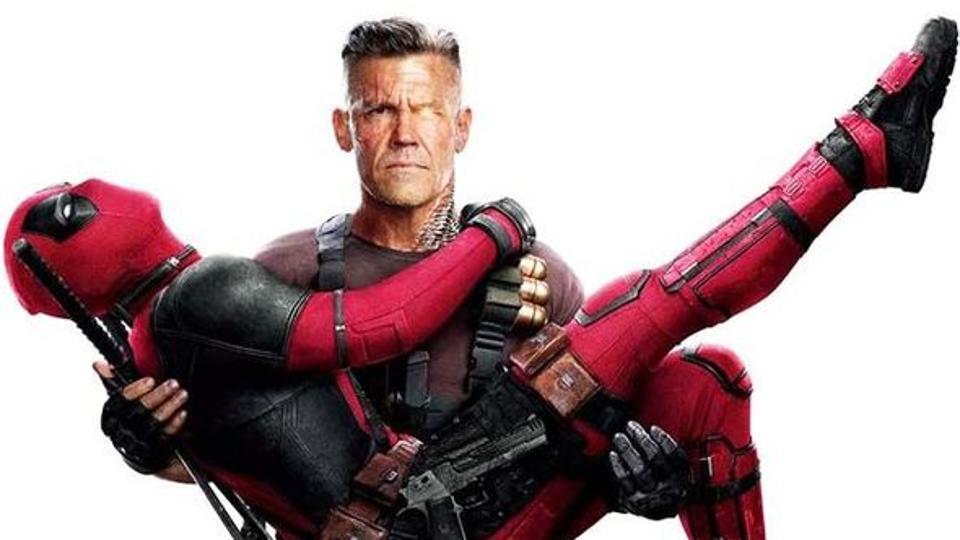 Deadpool 2 (2018) is a great action comedy movie similar to the first Deadpool movie. But before I get into this you need to be warned; if you go to watch Deadpool 2 make sure you are not squeemish, if you watched the first one you would know there is blood and body...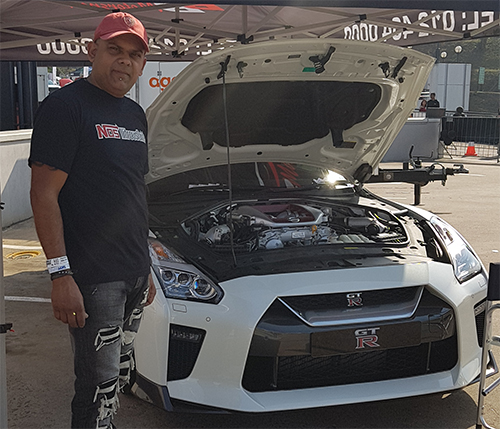 Amrith is my name i love watching Netflix, my favorite series I thoroughly enjoyed was Breaking Bad, Weeds, Grimm and Limitless currently on Timeless and Riverdale, I enjoy Street Fighter and Need for Speed on my PS3. I love fast cars and legal drag...