There are five episodes left of the Twin Peaks revival and it seems unlikely that many of the mysteries running through it, both original and new, will ever be solved. Some fans have made peace with that – and indeed did before David Lynch's relentlessly weird cherry-pie-and-coffee saga even started up again – but others are decidedly more intrigued to know if the show will return once more when season 3 is done and dusted.
According to Showtime president David Nevins, it's looking unlikely. 
"It was always intended to be one season," Nevins confirmed to Deadline at a recent Showtime party. "A lot of people are speculating but there's been zero contemplation, zero discussions other than fans asking me about it."
Although that seems like a pretty definitive answer, it seems that the network's head honchos know that with Twin Peaks, you should always expect the unexpected.
"The door's always open to David Lynch, whether that would lead to another season, I don't know if he wants to do it," added programming president Gary Levine, who worked hard behind the scenes to get the show back on the air. "This was a Herculean effort. I'm not sure if any director has ever done 18 hours in a row of a series… It's remarkable what he achieved, fans are liking it and for me that's what's satisfying."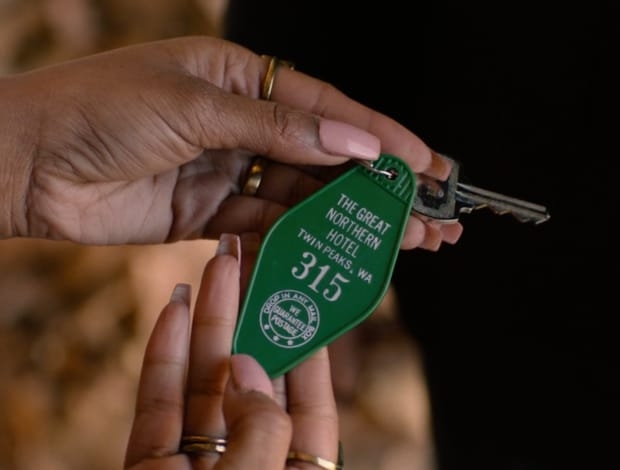 More as we have it.