Seth Rogen and Evan Goldberg have been instrumental in finally getting a TV adaptation of Garth Ennis' Preacher comic book series off the ground, and now they're hard at work finishing the first season of another Ennis adaptation, The Boys.
The new Amazon series from Rogen, Goldberg and Supernatural creator Eric Kripke is set to arrive in the summer, and we've just got our first trailer for it…
The Boys release date
There'll be a summer 2019 start for The Boys on Amazon Prime Video UK. We'll bring you an exact date when we get it.
The Boys cast
Dredd and Star Trek star Karl Urban is the biggest star in this one.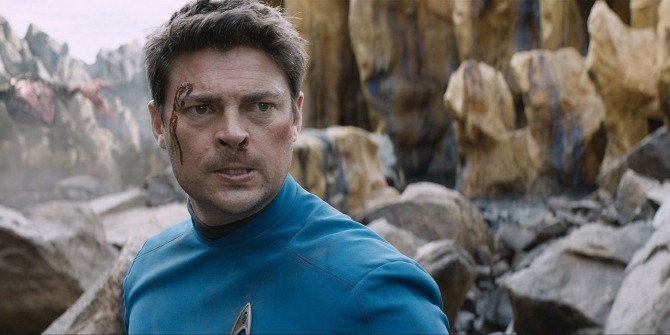 Urban is playing Billy Butcher, a "mysterious and brutal with a personal but secret agenda. He approaches Hughie (Jack Quaid), claiming to be a shadowy government operative. Butcher capitalizes on Hughie's rage over his girlfriend Robin's (uncast) accidental death at the hands of Superhero A-Train (Jessie T. Usher) and enlists Hughie as part of his plan to bring down the superhero system" (THR).
Antony Starr (American Gothic), Dominique McElligott (The Last Tycoon), Chace Crawford (Gossip Girl), Jessie T. Usher (Survivor's Remorse) and Nathan Mitchell (iZombie) have joined Erin Moriarty in the forthcoming series. Starr will play Homelander, the leader of 'The Seven'. McElligott will be Queen Maeve, Usher will play A-Train, Crawford will be The Deep, and Mitchell will star as Black Noir.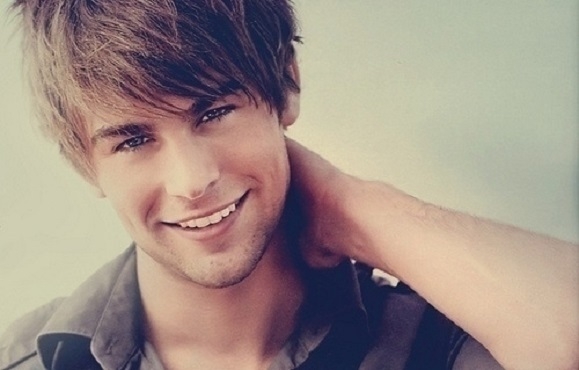 The Boys story and development
The Boys – written by Ellis, illustrated by Darick Robertson, and originally published by Wildstorm before moving to Dynamite Entertainment – is an ultraviolent 72-issue series about special agents policing a world of reckless superheroes, often via bloody and brutal means. A film version – with Anchorman/The Big Short's Adam McKay at the helm – was once looking likely, but nothing came of it.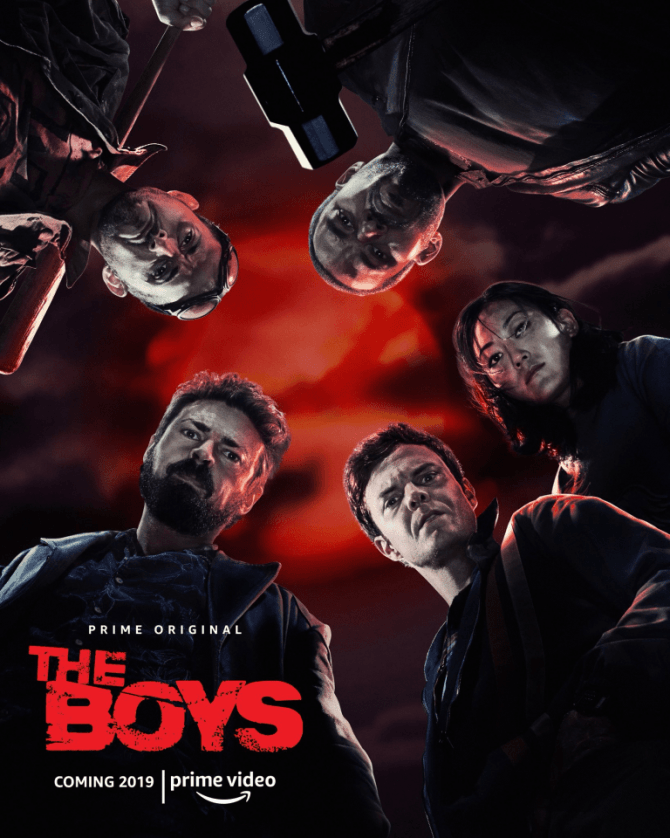 Here's the synopsis…
"The Boys is set in a world where superheroes embrace the darker side of their massive celebrity and fame. It revolves around a group of vigilantes known informally as "the boys," who set out to take down corrupt superheroes with no more than blue-collar grit and a willingness to fight dirty."
More as it arrives.