It looks like EuropaCorp's TV branch are looking for a safe bet to ease the company's financial losses in the new year. Their maestro Luc Besson will call the shots on a brand new series called The French Detective, starring Jean Dujardin (The Artist), in 2018.
This adaptation of James Patterson's Luc Moncrief novels will mark Besson's TV directorial debut, and Bill Collage, Adam Cooper and Jonathan Collier will be on writing duties for the procedural show at ABC.
Via Dark Horizons, the series will follow "charming Parisian detective Luc Moncrief (Dujardin) who joins the NYPD to star a new life. Luc will try to keep his past in the past while solving crimes in New York City."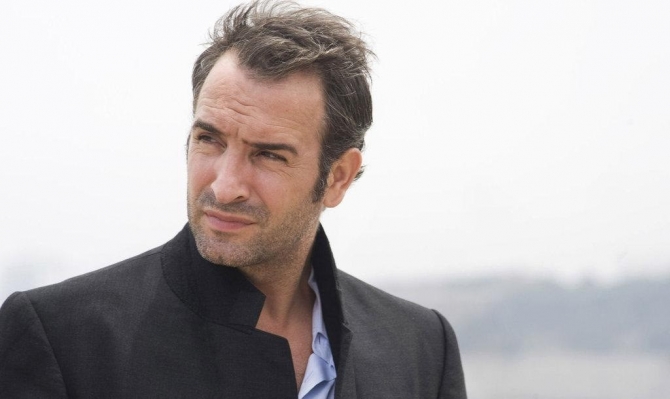 Besson's 2017 passion project Valerian (which we quite liked) was the most expensive French film ever made, but it didn't perform as well as EuropaCorp hoped it would. The company eventually posted record losses of $135 million and came up with a new strategy for the future, which included developing way more US TV projects (like this one).
More as we have it.