Sky's original Now TV is still the best way to watch Sky TV without the costly subscription and now the streaming box is even cheaper thanks to Black Friday 2017 and Argos. 
As part of the Argos Black Friday deals, you can get the Now TV box with a choice of passes depending on whether you're after films, or want access to more family-friendly channels, from £12.49.
Typically, the standard Now TV box costs £14.99 to buy outright. An Entertainment Pass normally costs £7.99 a month, a Sky Cinema Pass is £9.99 a month, a Kids Pass is priced at £2.99 a month and a Sky Sports Pass starts at £6.99. The three former packages all come with a 14-day trial and all of the passes can be cancelled at any time without paying a termination fee
Now TV deals
The Now TV Argos Black Friday deals come in four variations:
Of course, Sky has its own deals and packages so you may be able to get it cheaper than buying individually. At the time of writing, however, each of the Argos deals are better value than Sky's bundles. The cheapest Sky bundle is currently £19.99. Amazon is alternatively offering the Now TV box with a three-month Entertainment Pass from £27.89. 
The Sky Now TV box runs at 720p and comes with the BBC iPlayer, 4oD, YouTube and movie rentals as standard, among other apps. Its Wi-Fi enabled and connects via HDMI. More recently, Sky unveiled an upgraded version to its Sky Now TV box called the Sky Now TV Smart Box. It costs £39.99, so is a significant increase on the original box, and (as you'd expect) comes with a number of additional features. 
Namely, while the original Sky Now TV box comes with apps pre-installed, to watch TV, you'll need to get one of the passes mentioned below. You also can't pause or rewind live TV. The Now TV smart box comes with the same apps but adds a digital tuner, meaning you can watch 60 Freeview and 12 HD channels without buying a pass, and you can pause and rewind these channels. The passes cost the same regardless of which box you have.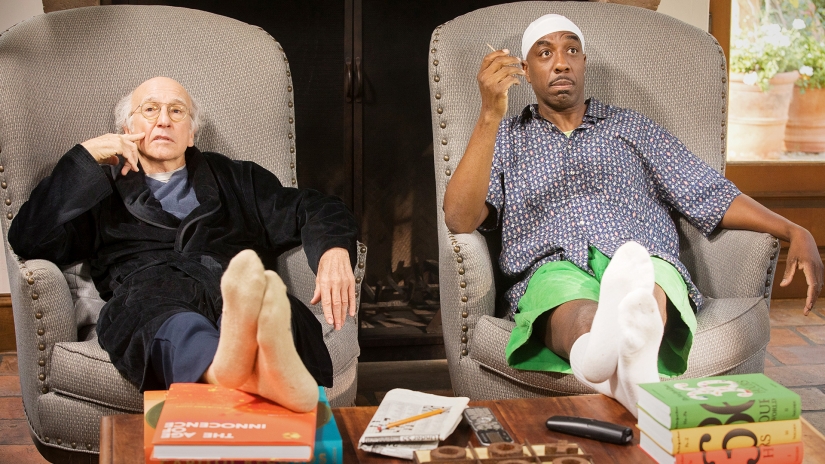 If you don't know which pass to choose, here is a summary of each:
Entertainment Pass 
The Sky Now TV offers the free features as well as 11 Sky channels and 250 box sets, featuring Curb Your Enthusiasm, Twin Peaks, Tin Star and more. 
Sky Cinema Pass
The Sky Cinema Pass offers 1,000 on-demand films included in the monthly fee. At the time of writing these movies include Fantastic Beasts and Where To Find Them, Assassin's Creed, T2: Trainspotting and Sing. 
Kids Pass
Sky's Kids TV offers thousands of episodes from the likes of My Little Pony, Spongebob Squarepants, Adventure Time, Paw Patrol all without adverts. 
Sky Sports Pass
There are three flavours of Sky Sports Pass – daily, weekly or monthly. The day pass lasts for 24 hours from the time its bought and costs £6.99. This rises to £10.99 for a week, or £33.99 for a month. The latter will renew automatically each month unless cancelled whereas the daily and weekly passes expire at the end of the time period. 
Alternatively you can buy a full Sky subscription. 
This article was originally published on our sister site Alphr.