Heading into cinemas next year is a new action thriller from the director of London Has Fallen. It goes by the name of Proud Mary, and stars Taraji P Henson in the title role. She's a hit woman, whose path crosses with a young boy when a job goes wrong.
Babak Najafi is on directing duties, and the cast also includes Jahi Di'Allo Winston, Danny Glover, Billy Brown and Margaret Avery. Xander Berkeley pops up in this one too.
The movie has been earmarked for a UK release on Friday 9th February, and the first trailer, poster and synopsis for the film have been released. They look like this. Trailer first…
Then the poster…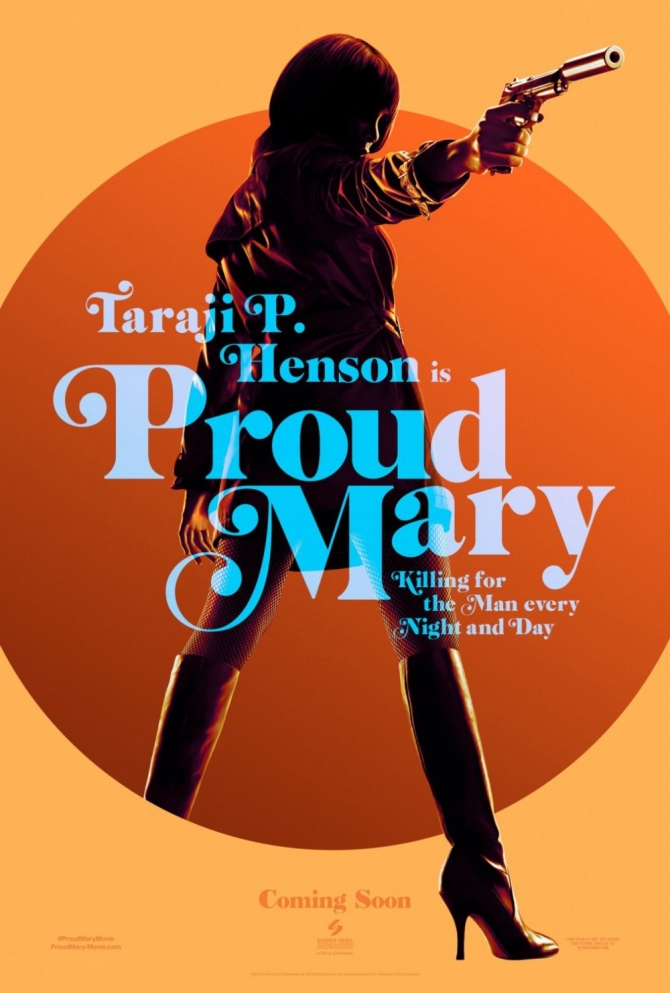 And then the synopsis…
Taraji P. Henson is Mary, a hit woman working for an organized crime family in Boston, whose life is completely turned around when she meets a young boy whose path she crosses when a professional hit goes bad.