Free Delivery!
For all orders of R500 or more.
Sign up for our newsletter!
Don't miss out!

Competition Reviews and Winners
If you ever thought the Avengers movies were epic before, hold onto your shields. The bad guy, Thanos, is the collective arch nemesis for the battle-torn Avengers who need to put their issues aside, and find every possible way to mesh their individual strengths to...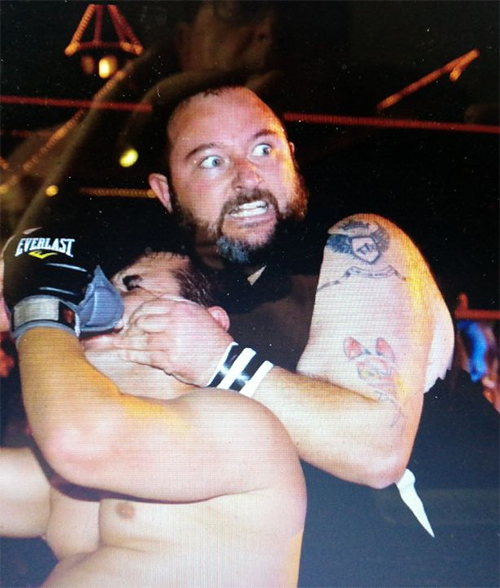 My name is Donovan Blignaut, they call me the LoudMouth and amongst other things I am also a professional wrestler. I like wrestling (duh) Japanese anime, dark chocolate, and gravity falls. The ones thrust upon me by my wife are Dr who, esoteric vibrations, studio...