Free Delivery!
For all orders of R500 or more.
Sign up for our newsletter!
Don't miss out!

Competition Reviews and Winners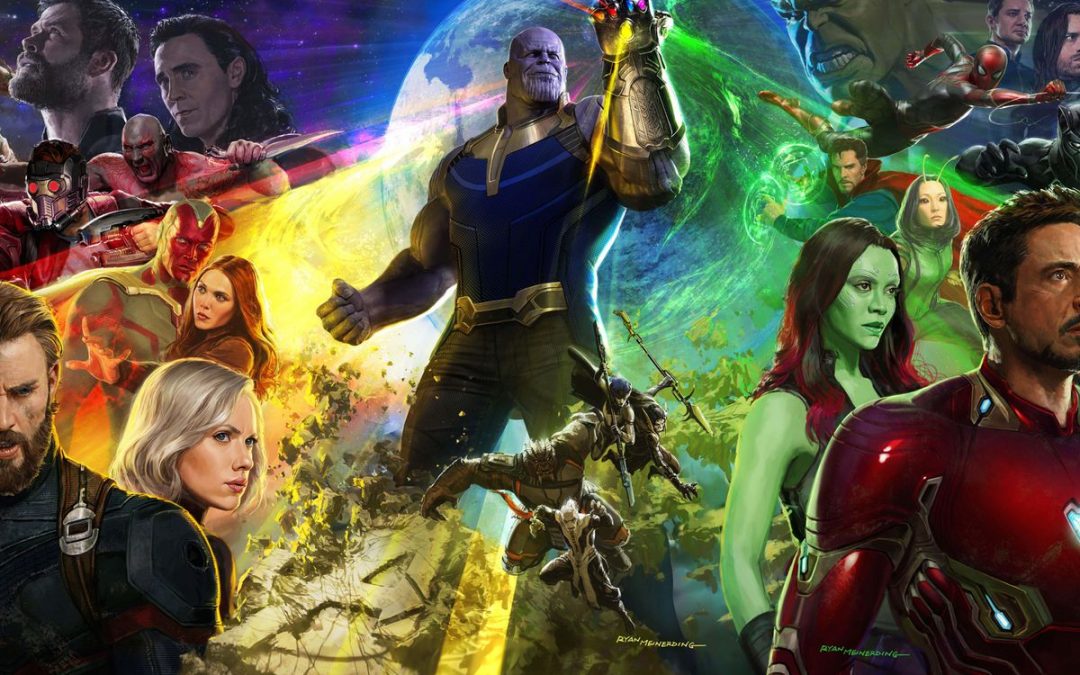 Avengers: Infinity wars, the 20th instalment in Marvel's film franchise and arguably one of the most highly anticipated and most ambitious films of all time. Infinity war exceeds expectations and does far more than just live up to the hype building up to it since the...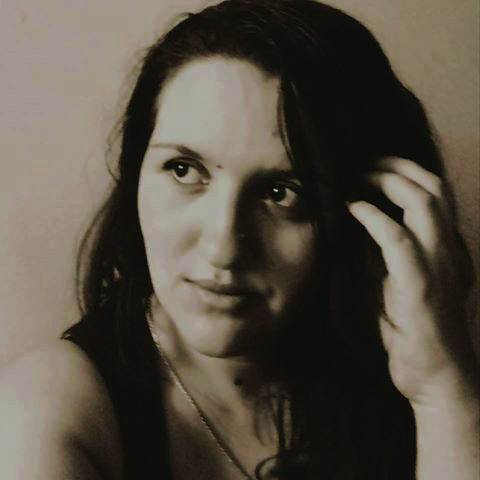 My name is Coli Erasmus, I'm a book geek, a huge Potterhead, and I'm currently working my way through George R. R. Martin's A Song of Ice and Fire.My favorite shows include Supernatural, The Big Bang Theory, Black Mirror, WestWorld and of course Game of...