Free Delivery!
For all orders of R500 or more.
Sign up for our newsletter!
Don't miss out!

Competition Reviews and Winners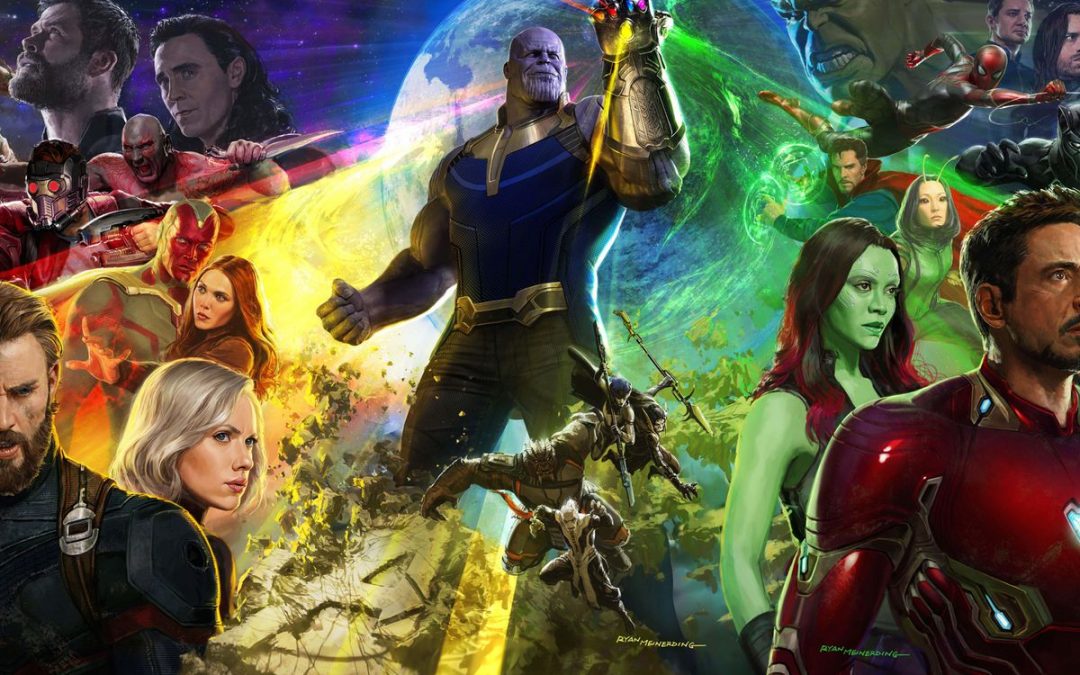 Avengers: Infinity wars, the 20th instalment in Marvel's film franchise and arguably one of the most highly anticipated and most ambitious films of all time. Infinity war exceeds expectations and does far more than just live up to the hype building up to it since the...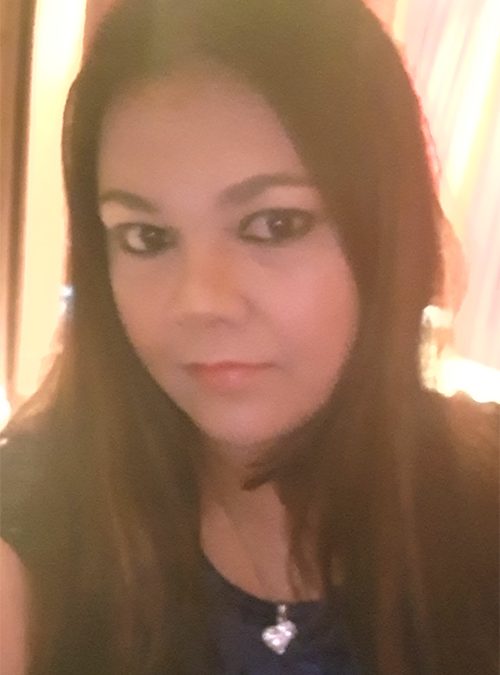 Hi my name is Kaish, I am a foodie residing in Kzn. My favourite series are: Suits, Grimm, Ray Donovan and currently on Dynasty. I love my pets, I have 3. My favorite gaming has to be sing star as I love to sing. I love exploring new places and enjoy every moment of...