Free Delivery!
For all orders of R500 or more.
Sign up for our newsletter!
Don't miss out!

Competition Reviews and Winners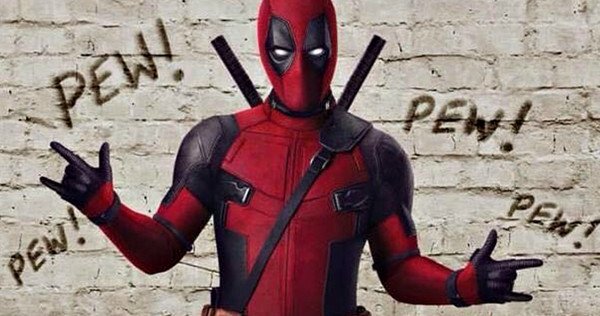 Ah, and how me missed you Red! It is such a pleasure to have you back on the silver screen doing what you do best! (Which is generally been angry but absolutely loving your gorgeous lady, killing people in the most random ways, loosing limbs and having to grow them...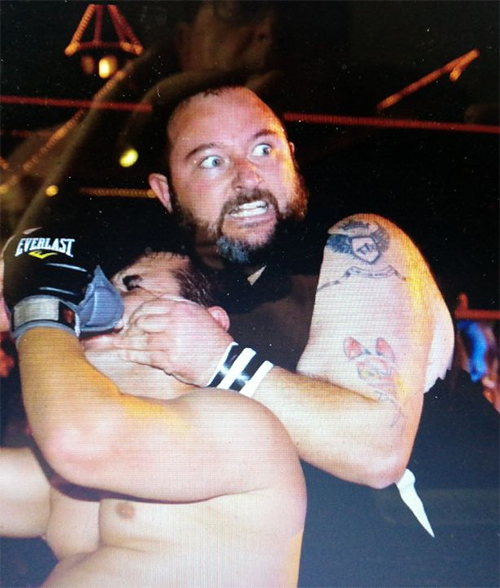 My name is Donovan Blignaut, they call me the LoudMouth and amongst other things I am also a professional wrestler. I like wrestling (duh) Japanese anime, dark chocolate, and gravity falls. The ones thrust upon me by my wife are Dr who, esoteric vibrations, studio...