Alec Bojalad
Kirsten Howard
Joseph Baxter

CBS ordered a full series of its updated version of the 80s Tom Selleck-starring show Magnum P.I. midway through 2018, and it's finally heading to the UK, so you can see if it's any good or not – if you have Sky, anyway!
The reboot series will get underway on Sky One on Wednesday January 16th at 9pm.
Until then, here's a 4 minute-long(!) trailer, which should tide you over…
More as we have it.
Magnum P.I. reboot air date
The series started airing on 24th September, 2018 in the US. It'll premiere on Sky One on Wednesday January 16th at 9pm.
Flip over to page 2 now, for more on the cast, crew and story…
Magnum P.I. reboot cast
So what of Higgins, you ask? Well, we're glad you did. Perdita Weeks was cast in the role. You may remember the actress from The Tudors, As Above, So Below or Penny Dreadful, but now she'll be disavowed former MI-6 agent Juliet Higgins in this new series.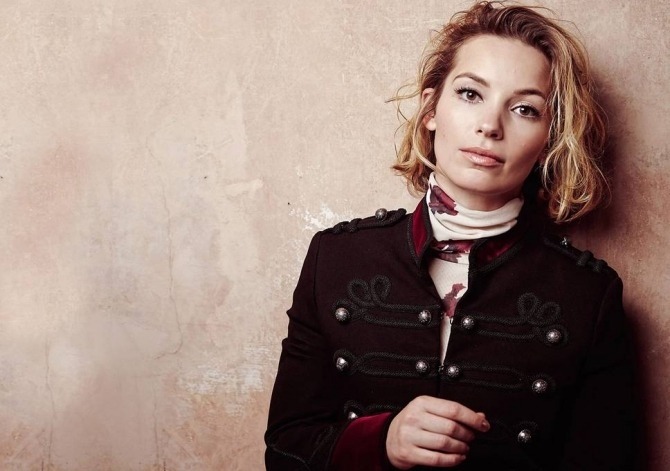 "Weeks' Higgins is the 'majordomo' (i.e., property manager) for the large Hawaiian estate of writer Robin Masters, for whom Magnum ostensibly works security and lives in his guest house. She is commanding, confident, tough, uses sarcasm to deflect emotion and is hard to get to know — but it's worth it in the end," says Deadline.
Ok, then.
Jay Hernandez (Suicide Squad, The Expanse) plays the central role of Thomas Magnum, the role held by Tom Selleck in the original.
The project comes from CBS's rebooting wunderkind Peter Lenkov, who has already successfully updated older intellectual properties like Hawaii Five-O and MacGyver.
Magnum P.I. reboot crew
The pilot episode was directed by none other than Justin Lin, who has helmed four of the Fast & Furious films, and the well-received Star Trek Beyond, too.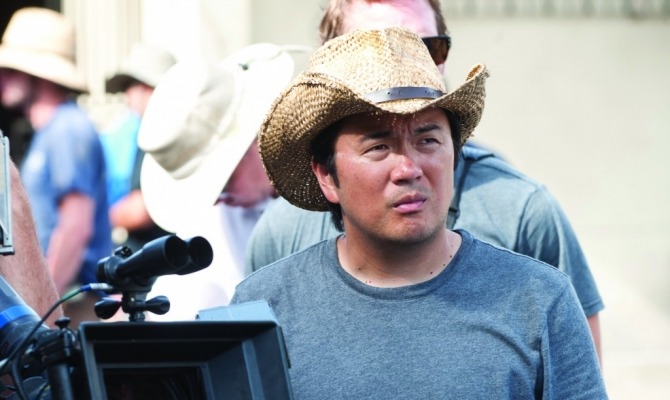 Magnum P.I. reboot story
For the milennial-minded among you, Magnum P.I. was a drama series that ran from 1980-1988 on CBS and was Tom Selleck's big acting break. Selleck starred Thomas Magnum, a private investigator who lives a luxurious life in Oahu, Hawaii while solving the cases he wants to solve.
The reboot will reportedly feature many of the same elements with some twists. In the upcoming Lenkov version, Thomas Magnum is an ex-Navy SEAL who returns home from Afghanistan and uses his military experience to begin a private investigation business. Other characters from the original will join Magnum like Theodore "T.C." Calvin, and Orville "Rick" Wright. Interestingly the role of Magnum's foil, Higgins, will go from male to female this time around with the new version of Higgins being ex-MI:6 agent Juliet Higgins. This actually makes a great deal of sense given the original's odd-couple pairing.
It remains to be seen just how successful the Magnum P.I. franchise can be without the original Magnum, himself. Selleck's endless charm was kind of the whole deal for the original series. Selleck is currently an actor and producer on CBS' Blue Bloods and reportedly declined to be involved with the upcoming reboot but gave it his "blessing." Still, it's going to require a lot more than that to find a lead actor with the charisma to carry this thing.