Yesterday, Daniel Dae Kim became the latest to join the new take on Hellboy, that Lionsgate is backing. The film is being directed by Neil Marshall, and its cast also includes Milla Jovovich and Ian McShane.
And then there's the small matter of David Harbour. He's taking on the role of Hellboy, previously played by Ron Perlman in the two Guillermo del Toro-directed films. And the first image of him in character has now been officially released.
Here, chums, is what the new Hellboy looks like…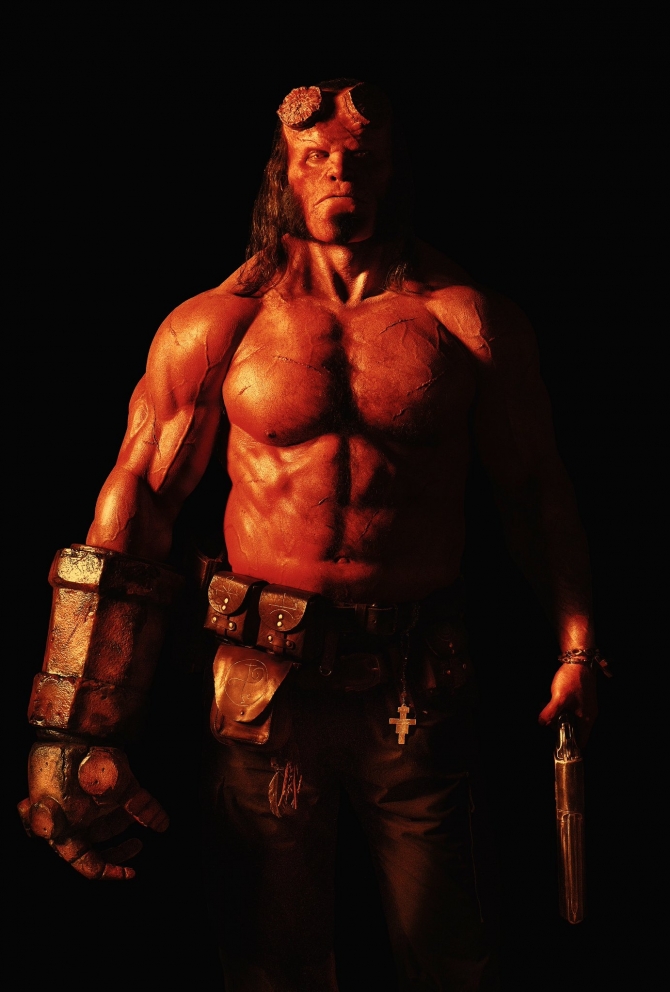 The movie itself is filming now, and a release date of January 11th 2019 has been set. More, of course, as we hear it.