Free Delivery!
For all orders of R500 or more.
Sign up for our newsletter!

Competition Reviews and Winners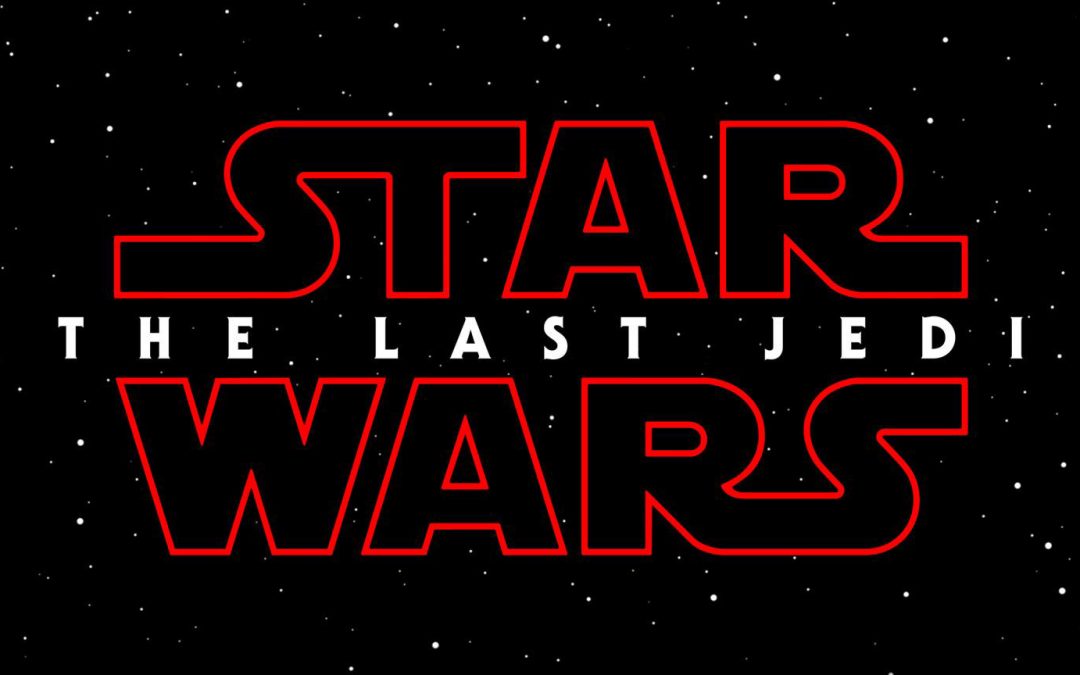 I am huge Star Wars Fan!  One of my earliest childhood memories is of my dad taking myself and my older brother to see this new movie called Star Wars in 1977. I was only 4 years old at the time and remember getting home playing Luke Skywalker, jumping off walls...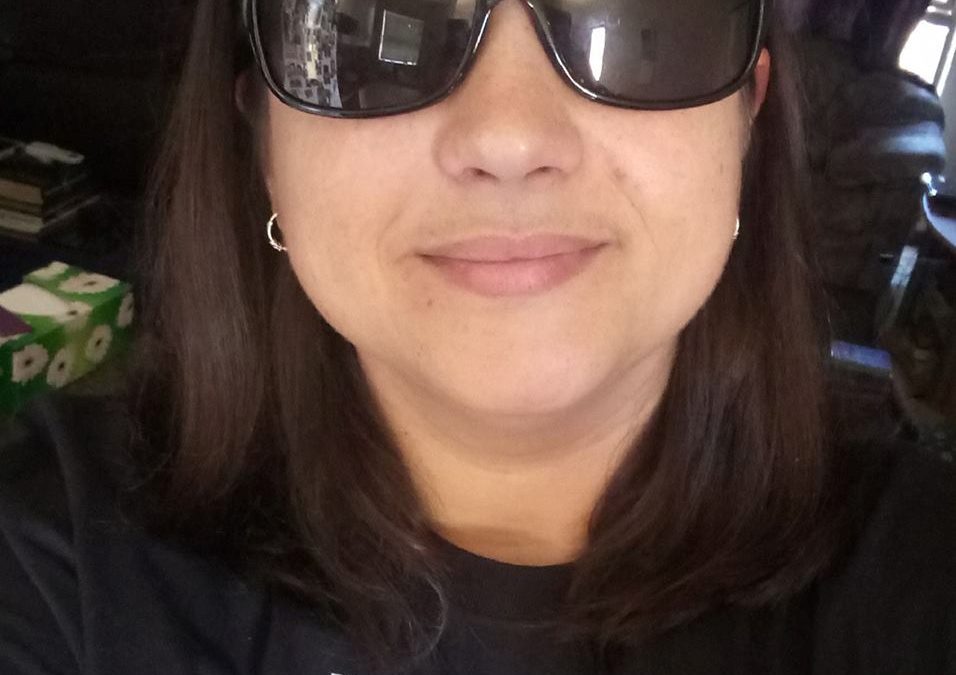 My name is Stephanie Slabber and I am a software tester.  My favourite fandoms include LOTR, The Walking Dead and anything by Neil Gaiman especially The Sandman series. I'm a weekend console gamer and enjoy any zombie themed games where I get to channel my...