Free Delivery!
For all orders of R500 or more.
Sign up for our newsletter!

Competition Reviews and Winners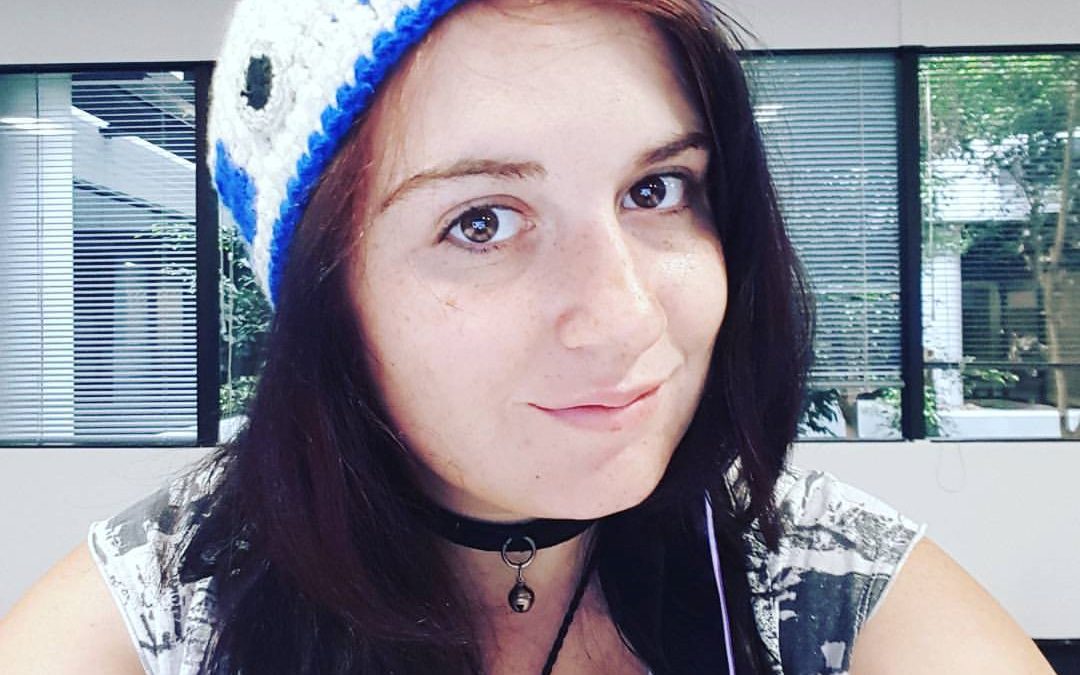 Growing up I was often mocked for my interests. Having a love for all things magical and mythical seemed to give others free license to make you feel like a complete outsider for it. While others were invited to parties, I was home indulging in my interests to my...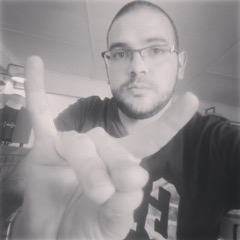 I am Vasili Argyrides. I'm 28 years old and own my own Entertainment Company EntertainU Promos. I have been in the entertainment industry for the last 8 years. It's my passion to entertain others! My favourite shows are Game of Thrones, Big Bang Theory and...